Just got started on this one. winter is coming quick, and its getting too cold to fly my u cessna even if i get it done. So off to the backburner with that one...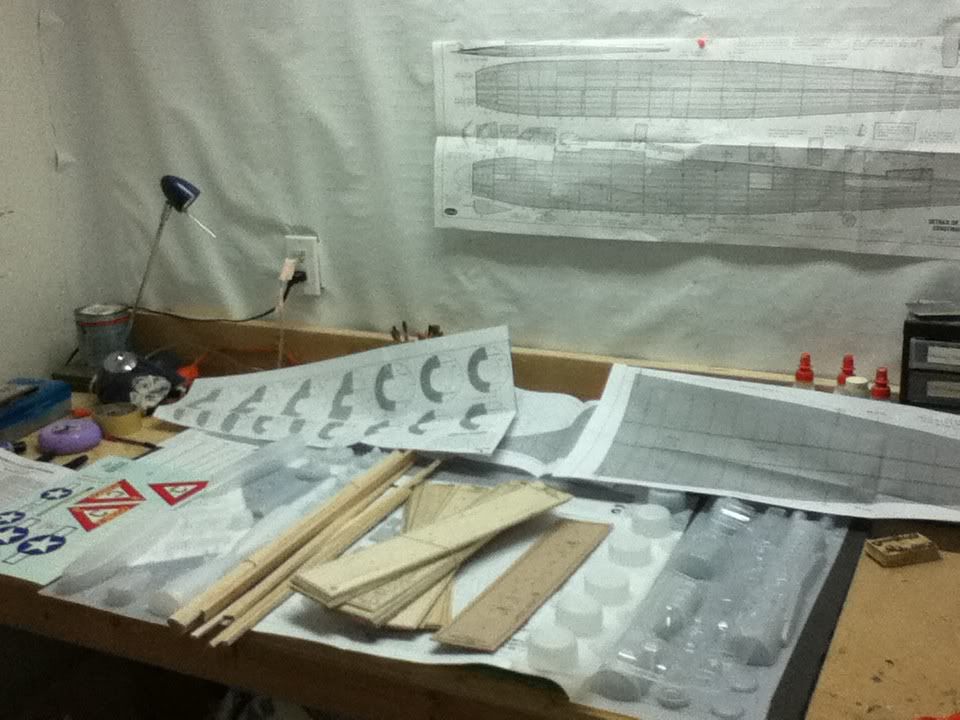 trying a different method of making the formers straight. is working pretty well.
for the most part not much trouble with the parts and cuting notches. I will not add those dumb little temparary cross braces. I have a better method of ensuring a straight align which i will illistrate later.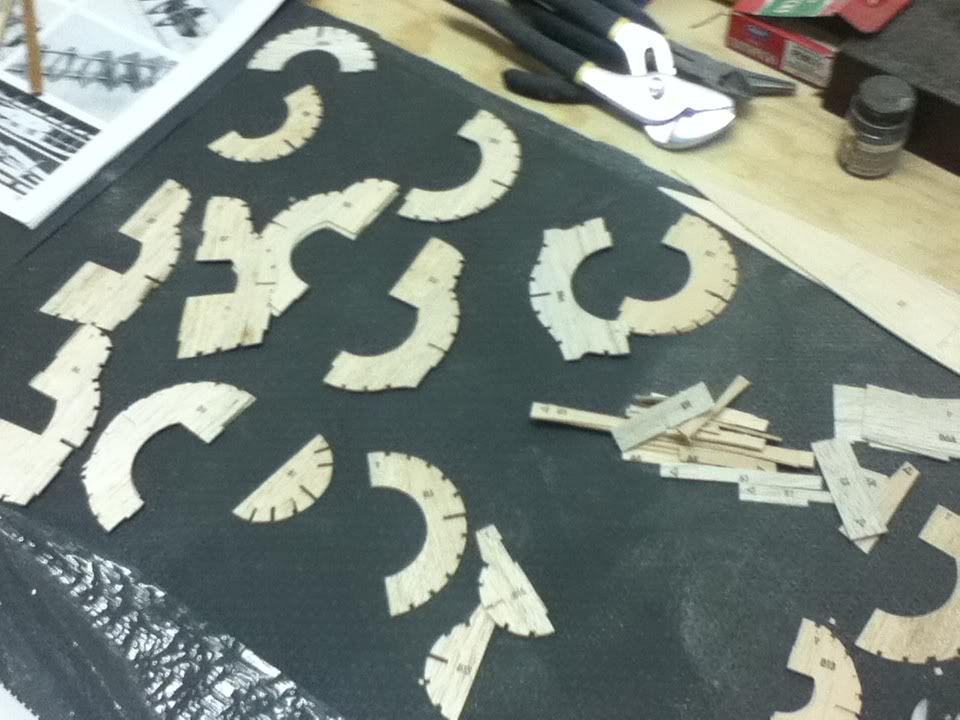 More soon